Visiting the apple orchard a few weeks back (aka a pumpkin patch with apples), got me directionally situated toward the fall holidays.  While I'm not a lover of dressing up for Halloween, and I'm too much of a scaredy cat to watch scary movies, I do love the simple traditions, such as carving pumpkins and making pumpkin-inspired goodies.  However this year, with Andy (almost 3) and Ethan (1.5) curious and excited about pretty much everything, it seems like it's time to elevate the spirit of spooookie in our house, and, perhaps, start some Halloween traditions of our own.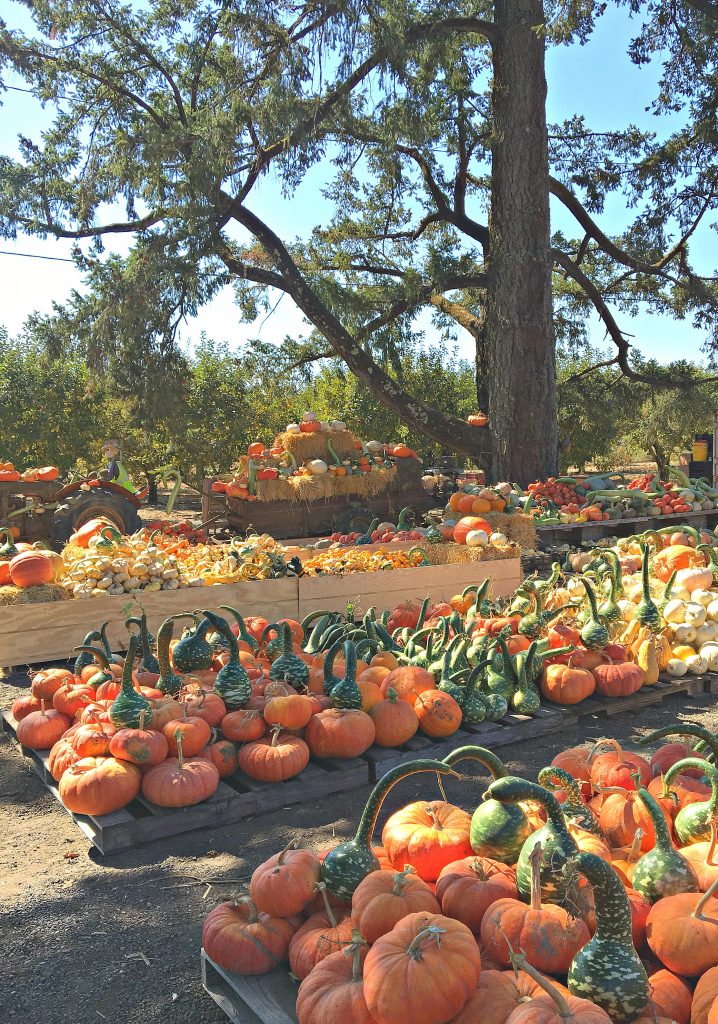 I've been perusing Pinterest as inspiration for my Halloween spirit building mission, and have found some fun kitchen and craft projects to choose from.  Actually, there are so many that it's hard to choose, so I've carefully curated this list to include less-fussy, basic projects that will be perfect for pre-schoolers and me (the person who wishes to be crafty, but doesn't actually have the patience for the fine finishing touches that is required to make it resemble the inspiration piece).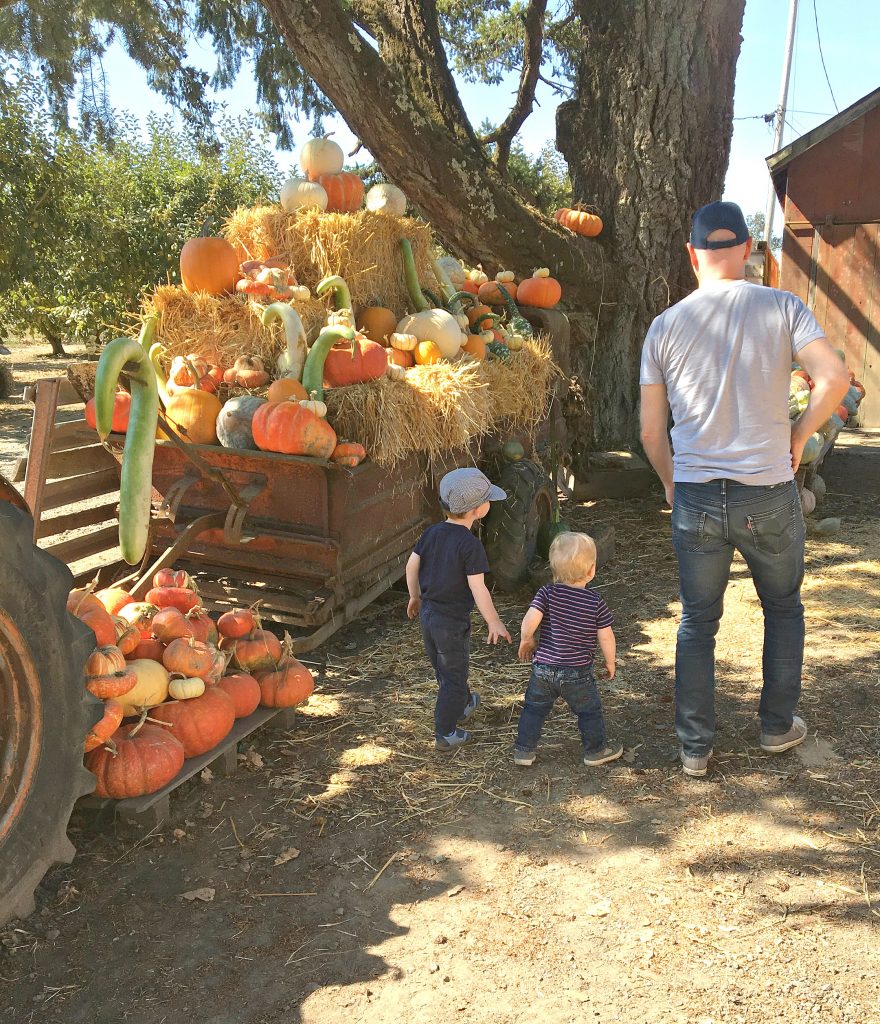 Crafts:
Goodies:
I've also been sifting through events and things to do around town to get us revved up.  Let me save you the leg work:
For Halloween-inspired kids events around town over the next couple weeks, check out this list.
We love the Bay Area Discovery Museum and take the kids often.  Next weekend they have a Goblin Jamboree to get a head start on the Halloween festivities. Hope to see you there!
This list of where to trick-or-treat in the Bay Area is your ticket to lots o' candy.  For many years and before I had kids, I wondered where all of the kids went on Halloween?? Here's the answer.
One tradition we already do have down: Halloween night (est. 2015).  We begin at Clancy's Pumpkin Patch in the late afternoon and then head to Belvedere Street in Cole Valley (see #3 above) for trick-or-treating. Clancy's sets the mood with plenty of room to roam, pumpkins, games, and even a hay ride.  Then, Belvedere Street (take public transportation or plan to be patient finding parking) is the ultimate trick-or-treating haven.  It's packed, but worth it, even for the handful of houses that we hit with toddlers.  The residents go all out with decorations, lights, and costumes.  So much fun!
Well, that's how our October is shaping up.  We won't fit it all in, of course, but we'll get our spook on one way or another.  However you decide to build your Halloween spirit, pile on the good-old fashioned fun and enjoy!
xo Emily